Lever Touch Smart Center
Repair Shop in Santa Maria Capua Vetere, CASERTA
Via Galatina Z.I.
Call us (free call) at the following number to make an appointment and repair your car with hail damages: 800 200 101
Your trusted workshop in Santa Maria Capua Vetere, CASERTA
Car hail damage repair in CASERTA
Our Repair Shop located in Santa Maria Capua Vetere, has modern equipment for repairing vehicle hail damages or for maintenance work, with express services.
Lever Touch has an extensive network of Repair Shops Partners where CASERTA you can repair your car's bodywork and paintwork quickly and economically, thanks to the PDR (Paintless Dent Repair) techniques. It also offers mechanical repair services.
Our PDR technicians are specialists in removing dents; they only use tools that respect the car's original paintwork and are not harmful to the environment. This allows us to restore any vehicle to its original state, reducing the turnaround time, retaining its value and cost of the repair.
PDR techniques repair
Complete vehicle repair and assembly
Bodywork repair and express painting
General mechanic repairs: breakdowns, maintenance and spare parts
Assured client mobility
IT Solutions
Vehicle delivery and collection service
Courtesy car
Protocols for cleaning and sanitizing
Make an appointment with the Lever Touch Smart Center in
Via Galatina Z.I..
Santa Maria Capua Vetere
Why repair your vehicle in the Lever Touch Smart Center located in Santa Maria Capua Vetere?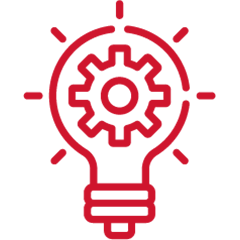 Innovation
Thanks to our R&D department, we possess the most innovative tools, as well as knowledge of the most advanced techniques in the sector.
Proximity
Thanks to our wide Smart Centers Network, we're always nearby.
Quality
We use the least invasive techniques. We preserve the original value of your vehicle.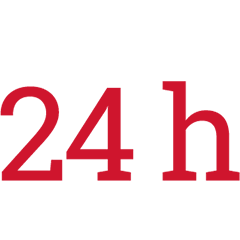 Availability
Our service is available 365 days a year.