Repair Shop in Barcelona for express paint and bodywork and mechanical solutions
OUR REPAIR SHOP LOCATED IN CORNELLÁ DE LLOBREGAT SPECIALIZES IN FAST PAINT AND BODY REPAIRS, INCLUDING MECHANICAL REPAIRS.BCN EXPRESS REPAIR CENTER WAS BORN IN 2011 WITH THE AIM OF OFFERING COMPLETE SOLUTIONS TAKING INTO ACCOUNT A KEY FACTOR: SPEED.
We return vehicles to their original condition in record time and offer all kinds of solutions: from express paint and body repairs, mechanical services, glass repair, replacement to ADAS (Advanced Driver Assistance System) calibration, and many others.
We are authentic artisans, experts in the so-known Paintless Dent Repair Technique, thanks to which we can remove any kind of dent using environmentally, friendly tools, such as levers, hot-melt adhesives or magnetic induction.
Advantages of PDR repair over traditional repair solutions:
Cost reduction
Delivery times reduction
We maintain the original value of the car (no depreciation)
In Italy and Spain, we have our own Direct Centers, designed to offer integrated and fast repair solutions, with a very high-quality standard. Up to 10,000 m² dedicated to the efficient repair of all types of cars.
In Spain, we also have a network of workshops distributed throughout the country. More than 450 bodyshops where it's possible to repair all kinds of dents quickly, ecologically, and more economically, thanks to the PDR and Smart Repair techniques.
FLEET REPAIRS
In our repair shop, we also offer services to fleet companies.
We can manage large volumes of vehicles, support with remarketing activities and customize fleets.
Send us an e-mail to bcnexpresscenter@levertouch.com to arrange a visit with us. We will be delighted to assist you.
And don't hesitate to visit our workshop specialized in fleet services: the Autoterminal Technical Center by Lever Touch.
PDR (Paintless Dent Repair) Techniques and Smart Repairs
Express bodywork and paintwork repairs
Mechanical services
Scheduled maintenance
Diagnostics
Pre-MOT Checks
Electrical vehicle repair
ADAS (Advanced Driver Assistance Systems) calibration
Tire balancing and alignment (geometry check)
Tire replacement and seasonal inspections
Wheel rim repair and replacement
Glass repair and replacement
Headlamp repair and replacement
Interior recovery
Express Spare Parts
Vehicle personalisation
Fleet management
Remarketing
Photo Appraisal
Free quotation
Courtesy car
Vehicle rental
Free revision
Shock absorbers
Battery
Air conditioning charge
ADBlue
Bulbs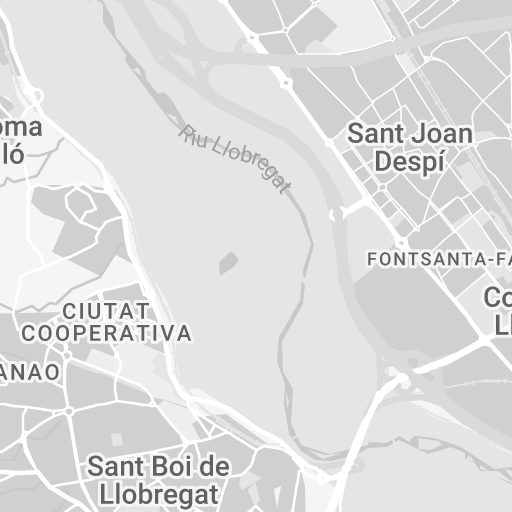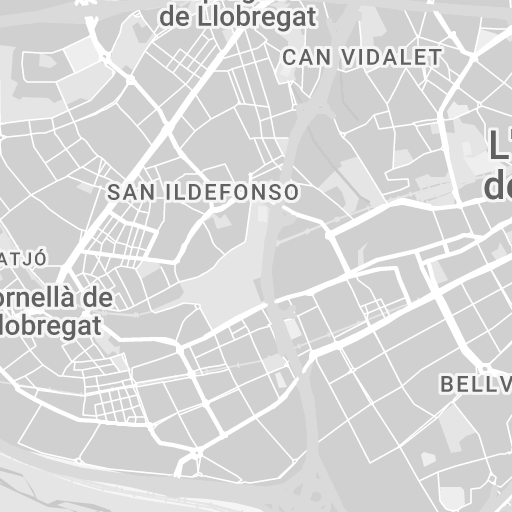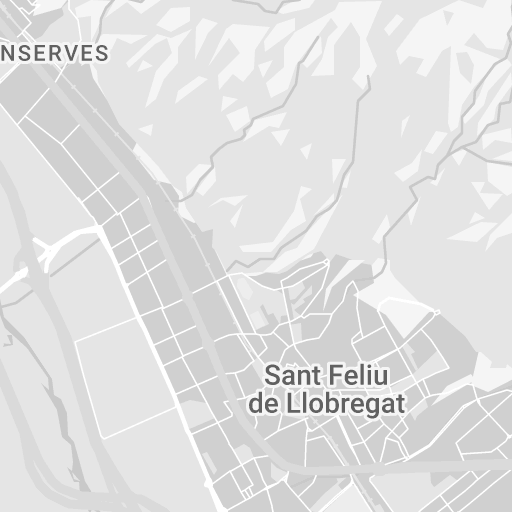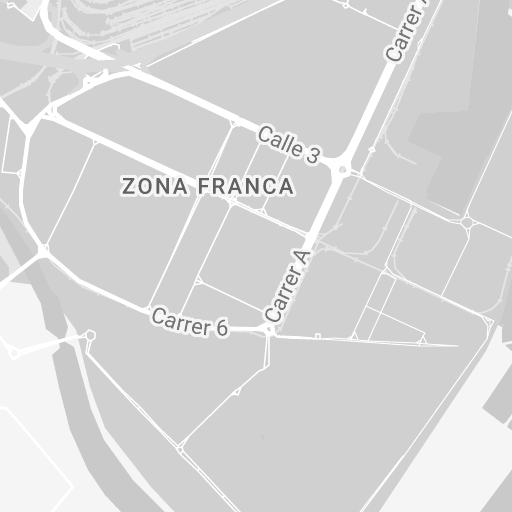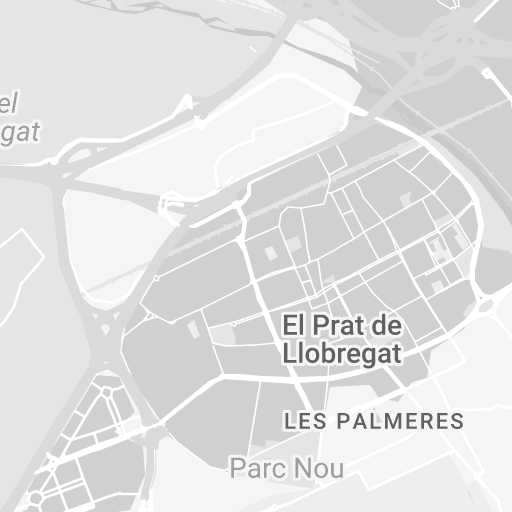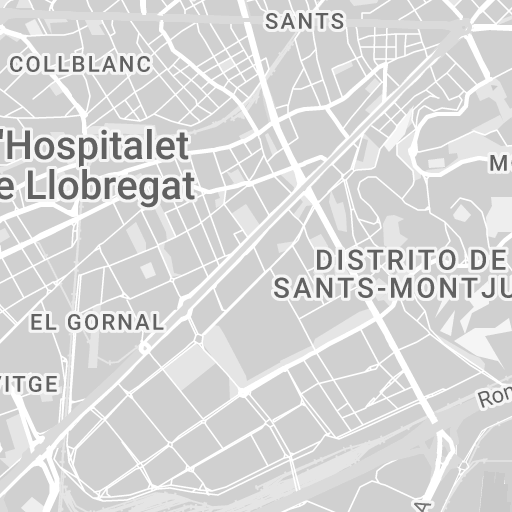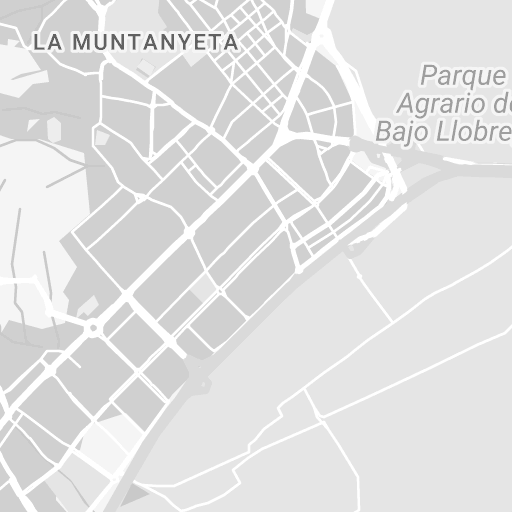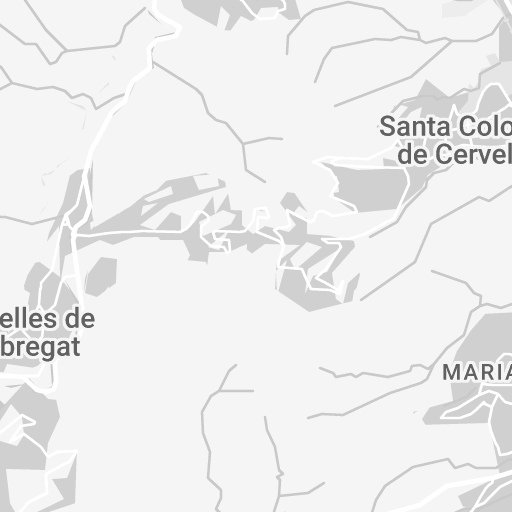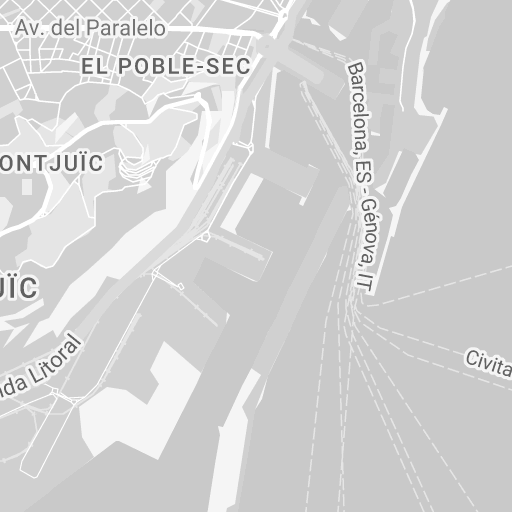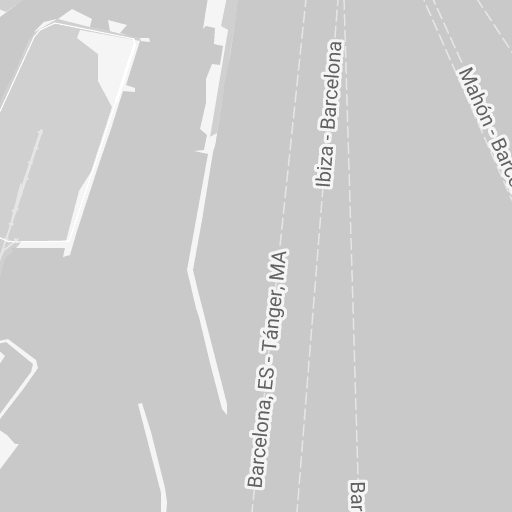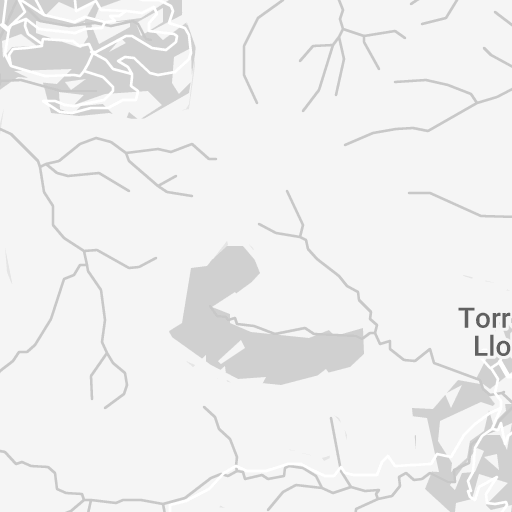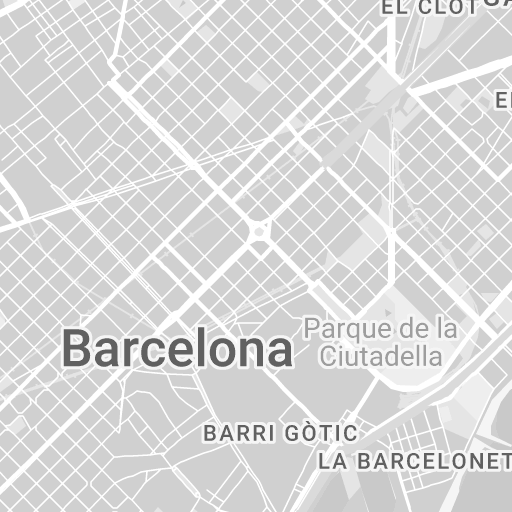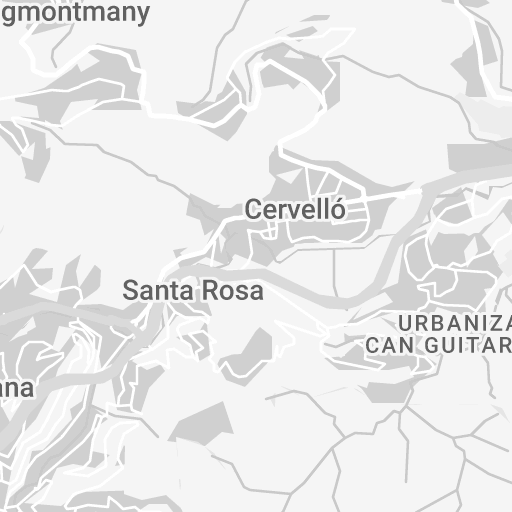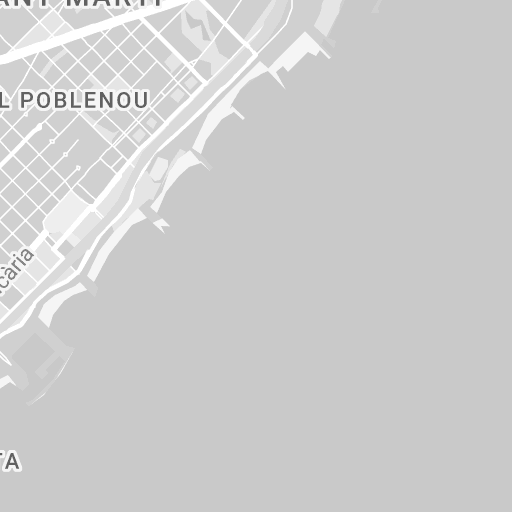 " alt="" />" alt="" />
" alt="" />" alt="" />
" aria-label="Control del hombrecito de Street View" />
"" aria-label="El hombrecito está en la parte superior del mapa" />
" aria-label="Control del hombrecito de Street View" />
Datos de mapas ©2021 Inst. Geogr. Nacional
Datos de mapas ©2021 Inst. Geogr. Nacional
If you'd like more information about our car repair and maintenance services, please complete this form.
---
DISCOVER MORE ABOUT OUR WORKSHOP IN BARCELONA