Lever Touch: strategic partner for fleets
As we have already seen in our post, a few days ago, the hail-related damage rate on vehicles is becoming a growing tendency for the next few years. This turns us into a strategic partner to be taken into consideration not only by carmakers and insurance companies, but also by other players in the automotive industry. Logistics operators, fleets, and car rental and leasing companies can benefit from having at their disposal a team of technicians specialized both in specific and traditional repairs, which will allow them to meet the particular needs of their markets. Below, we analyze Lever Touch's value proposal for those clients: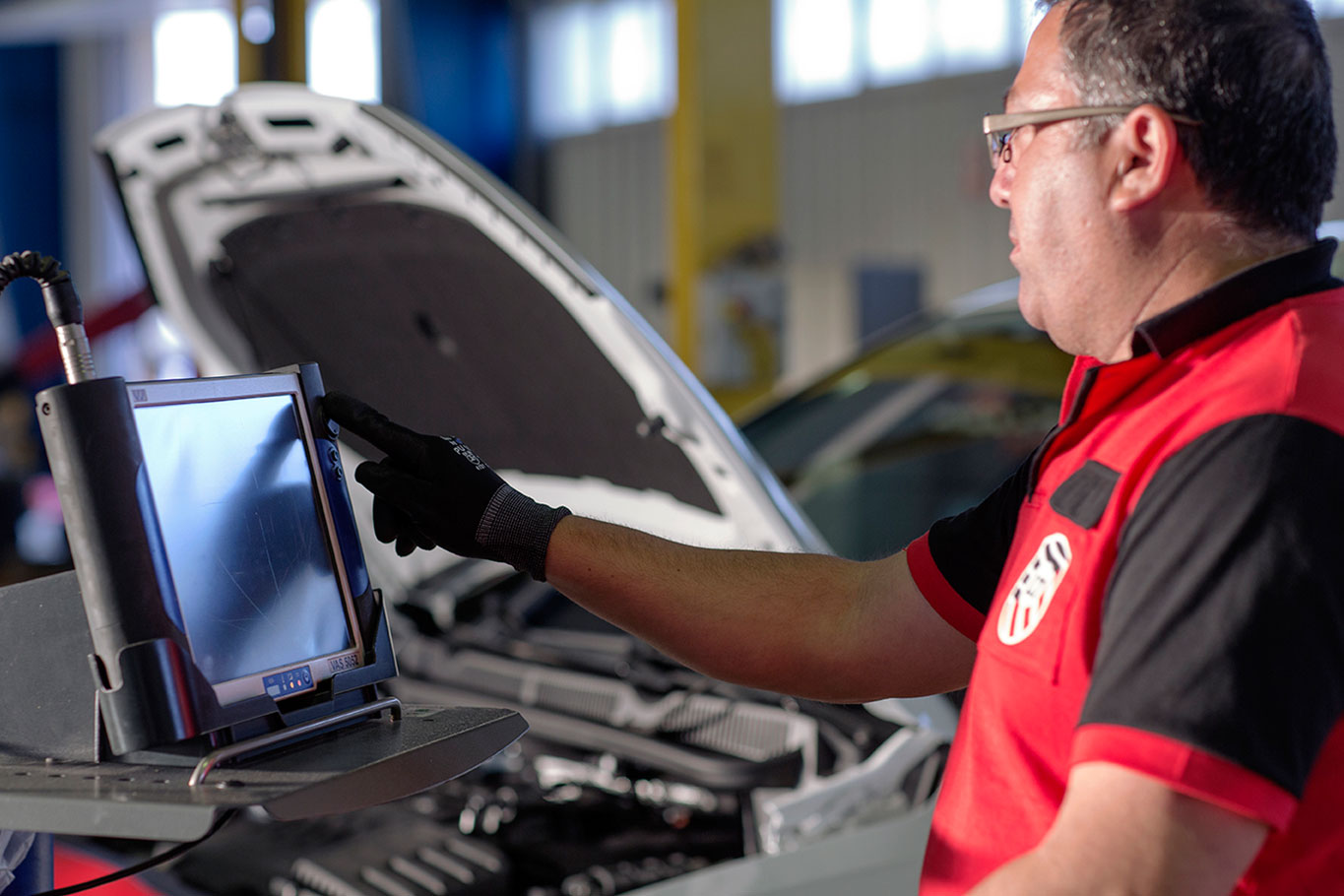 We provide a valuable repair service to car fleets
The profitability of any business or company based on a vehicle fleet depends, to a great extent, on the continuous availability of such fleet. The fact that there are vehicles that are not in use because they are waiting for maintenance routines or repairs seriously affect the service, and it becomes a priority to reduce such delays to attain an optimal fleet performance.
At Lever Touch we are quite aware of that. Our experience working with large numbers of automobiles and the skills of our professionals with such techniques as Paintless Dent Repair (PDR) give us an extraordinary response capacity, particularly when dealing with hail-related catastrophes or dents of any kind, since the PDR techniques make it unnecessary to use primers and paints, therefore reducing repair completion time. On top of that we offer international capillarity with auto repair shops of our own and those of our logistic and regular partners. That makes our company the perfect partner for companies with car fleets.
If the fleet of your car rental company is damaged by a hail storm, Lever Touch guarantees an immediate and efficient reaction, removing the dents with PDR techniques and restoring the cars back to a perfect finish in the shortest time. Only after seeing the results and verifying the improvement in your fleet availability, you will be able to truly evaluate the quality or our services.
We should also make reference to buy–back agreements, whereby a carmaker repurchases a vehicle from a car renting company. In general, in such cases, the automobile is put up for sail again in the used car market, and it is absolutely necessary for the vehicle to be in perfect condition. At Lever Touch we specialize in restoring both the exterior (Smart / Sport Repairs / Complete painting) and the interior of a car, removing damages and defects, something indispensable before reselling it.
The same can be applied to those vehicles that are returned at the end of a leasing contract. In those cases, a high quality repair service, capable of recovering the car value before putting it up for sale, is essential.