2022: a year of momentum towards our 2025 vision
Impact 2022
The war in Ukraine has shown the fragility of the world balance and the impact it can have on our lives. The consequences of this war on its population and on the supply of automotive components have led to a halt in the production of most of the main manufacturers' plants (microchips and components).
Despite this, it has not all been bad news:
At Lever Touch we have managed to overcome most of these events thanks to the involvement, responsibility, commitment, effort and sacrifice of this great family.
We have launched the new Autoterminal Technical Center by Lever Touch in the port of Barcelona, and we are consolidating a major project that will be a milestone in the formalization of our strategy.
Activity has recovered remarkably at the Express Repair Center in Caserta, and we have been able to consolidate a project in an area with difficult economic prospects.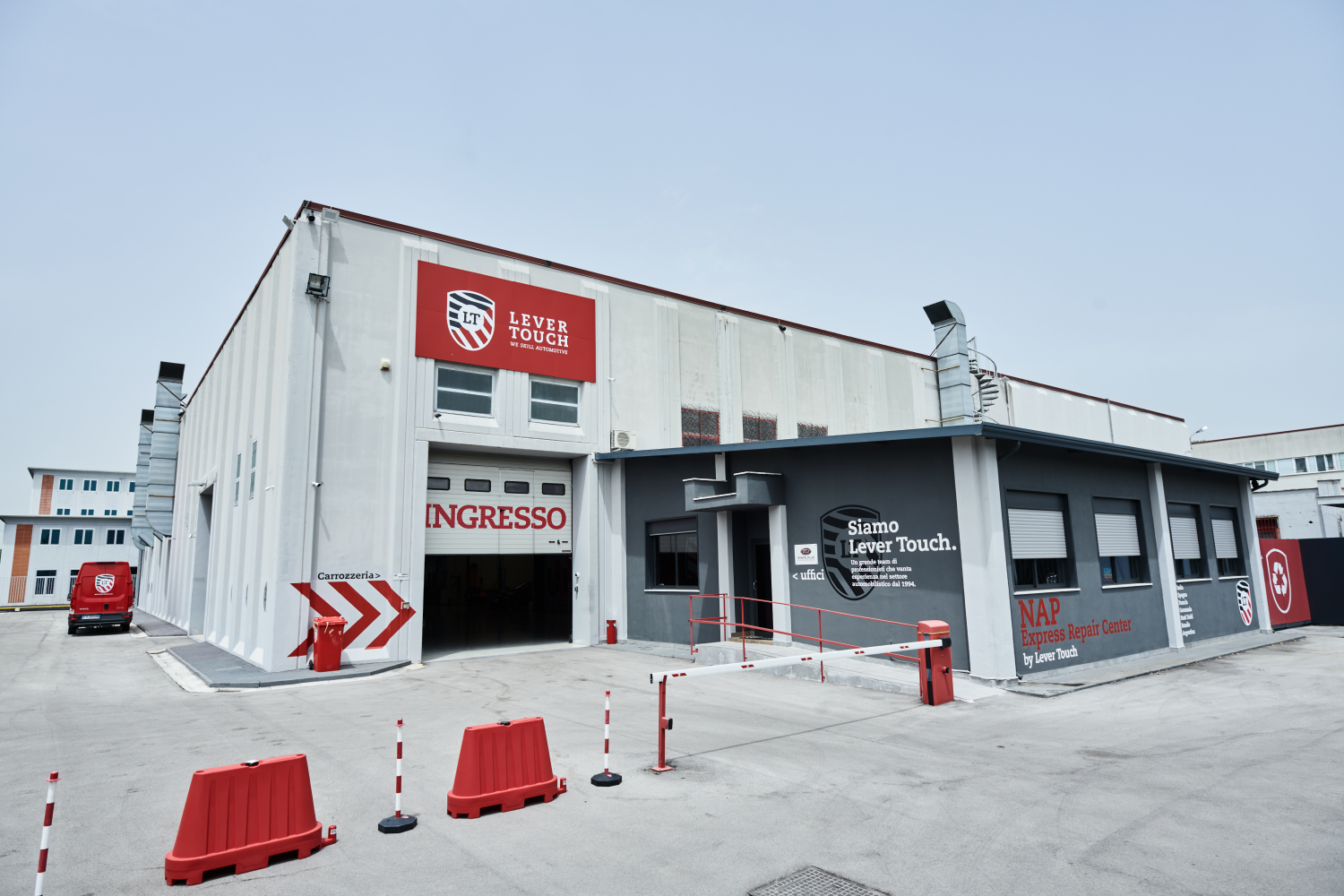 We started our journey together with SSC Napoli with the sponsorship of the leading team in Europe and Italy. This is a project that makes us especially excited, since it is the team from the city where our headquarters are located.

An historical record:
In terms of figures, in a year where the compounds were practically empty due to the lack of parts in the automotive sector, we were able to close the year with 74.961 cars repaired. This is a historical record that has been achieved thanks to each and every one of our team members.

2023: Challenges towards our 2025 vision
2023 is presented with great enthusiasm. We are getting closer to 2025 and we continue with a firm step towards the objectives set in 2015: To be the undisputed leader in our sector.
We will continue to consolidate our strategy through alliances with the main industrial clients in the automotive, insurance and fleet sector. Through digitization and Corporate Social Responsibility, and thanks to the incorporation of new talent and the professionalization of our structures.
All this implies a huge investment in infrastructure and innovation, and we want to provide the best services to our customers and complete our 2025 vision on time.
MORE PROJECTS TO BE DISCOVERED SOON. STAY TUNED!!!!
Sincerely,
The Lever Touch team.